Click on the these links:

Ducati Crankshaft Lightening & Balancing


Valve jobs


Ducati 748 and 916/955 Big Bore Piston Kits


Ducati Clutch Housing Venting
Products
748 and 916 BIG BORE PISTON KITS:
Do you want the maximum amount of CC's out of your motor? Our 748 and 916 big bore kits are designed for ease of installation and maxium power.
One of the problems with going over 94mm bore size on the 748 or 916 engine is the cylinders. The problem lies in the cylinder wall thickness. You cannot bore out a stock 916 or 748 cylinder past 95mm because of the wall thickness. It will get too thin and eventually break while in use in your engine.
We have developed a cylinder that allows the use of 96mm bore size pistons therefore maxiumizing your power potential. Other companies have 96mm piston kits and cylinders which require you to totally dissassemble your engine cases and have them bored out to accept larger diameter cylinders which will cost you more for engine removal/rebuild and case machining.
Our kit requires none of this and can be installed with the engine still in the bike. The next great thing about our cylinders is that they are totally rebuildable for a lot less money than a stock cylinder.
Our cylinders have been in use now in high mileage street bikes as well as hard used race bikes. The results have been the same across the board for longevity, durability and performance.
Ducati 748/890 Big Bore Kit

$1350(kit)

Kit consists of 96mm high compression pistons and cylinders. Raise's the cc's of a 748 up to 890cc's
A little drop in kit which will make big bike HP
Kit includes head gaskets
Kit includes custom chip for fueling corrections
Requires cylinder exhange or core charge apply
916/955 Big Bore Kit

$1350(kit)

96mm high compression pistons and cylinders making a 916 into a 955
Kit includes head gaskets
Kit includes custom chip for fueling corrections
note: NO! CASE BORING REQUIRED!,this is a drop in kit
Requires cylinder exchange or core charges apply
Carrillo Connecting Rods
$675(pair)

Carrillo Rods are the choice rod of top level roadracers. A lightweight rod that reduces both the rotating and reciprocating weight of your engine. A Carrillo rod can withstand the harsh environment of a race engine. Perfectly suitable for your street bike motor as well. Availible for 4 valve or 2 valve Ducatis.
Ducati 748 High Compression Pistons
$499(pair)

We offer a custom line of High compression pistons for the Ducati 748. These forged pistons are a drop in units that can be used for either racing or the track day/street bike. Two different styles are availible for stock or high lift cams.
STM ADJUSTABLE CAM PULLEY FOR 2V AND 4V DUCATIS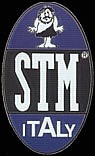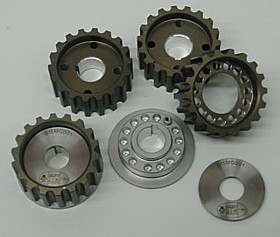 2V adjustable cam pulleys - 223.95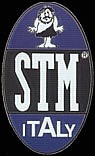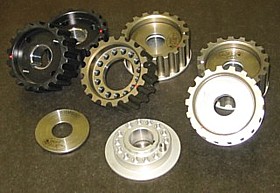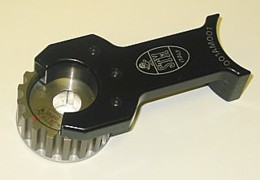 4V adjustable cam pulleys - 378.95---4V cam pulley holding tool - 114.95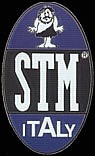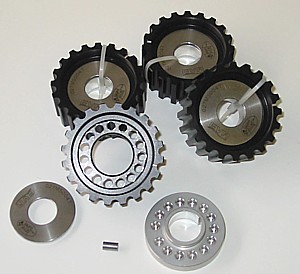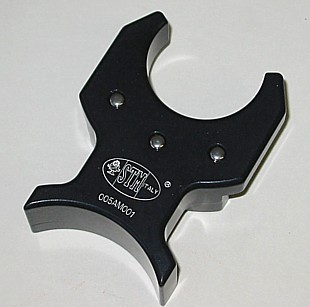 998 adjustable cam pulleys - 279.95---998 cam pulley holding tool - 114.95
Please call with any questions:
(719)570-9595
Pricing subject to change without notice. Local sales tax may apply. Prices do not include shipping and handling.